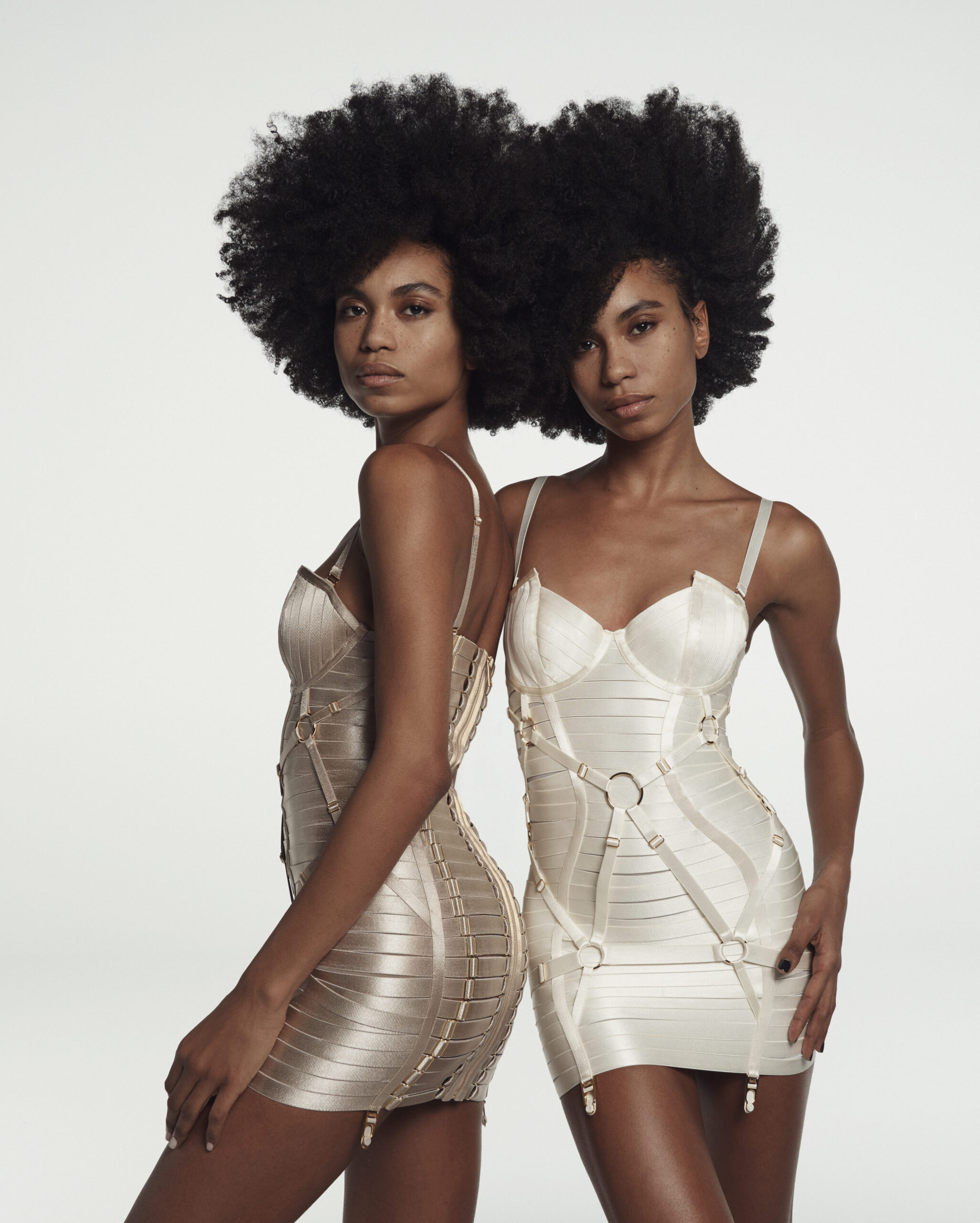 Our Aspiration
You are free to become what you desire.
The Z in Z Lingerie represents the number zero.
From the inside out, let you define yourselves.
Liberate your body from barpads and push-up.
Unrestrict your body image from the social norm.
「Zero discomfort. Zero stress. Zero preconception.」
Let's celebrate different ways of beauty In this society of rules.